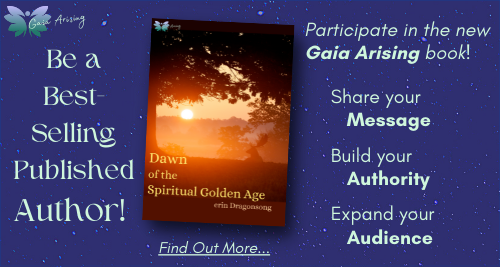 O Silence Divine (Soft, Soft It Falls)
Here is a Solstice song to celebrate the Wiccan Sabbat of Midwinter, or Yule. One of the blessed things about Winter Solstice, to me, is the pause where the Earth seems to hold Her breath... just before the Solstice dawns. This is one of my favourite Solstice songs.
To the tune of "Oh Holy Night,"
this lovely tune seems to express that sacred pause, and reach out from the heart to the Sun's return, and our need for that Light.
Please feel free to print out this Soltice song and bring it to sing-alongs. And send your friends links to this page so they can get their own print-out. However,
the lyrics are copyrighted, so please don't distribute copies of these to others, or (karmic disaster!) post them on your website, sell them or claim them as your own work.
P.S. If you make a recording of these Soltice songs, please send me a link so I can hear too! Thanks!!
O Silence Divine
Snow softly falls

This silent Solstice morning

All the green Earth is blessed

Pure in white

Bright the Day shines

On quiet Solstice morning

On this brief day

The air is so light





Chorus:

The light, the light is sacred and forever

E-ven through the darkest, longest night

Soft, soft it falls

The snow, the peace, the new light

O silence divine

Tha-at whi...spers this Name

O silence divine

O Light, oh Light Divine!





Earth, in Her sleep,

On silent Solstice morning,

Accepts the new Sun's

Caressing embrace

Our souls, like seeds,

Yearning, ever aching

Awake and pray for the

Sweet promised grace




Chorus
Lyrics ©
Pagan Yule Songs: Solstice Carols to Celebrate the Sun's Return
, erin Dragonsong, www.wicca-spirituality.com
With Brightest Blessings,


Wicca Information Articles . . . 

New articles are always added; please subscribe to 
our RSS / Blog
 or
 
The Silver Chalice Wiccan E-zine
 to receive updates and exclusive articles!

Return from Solstice Song – O Silence Divine to Yule Songs