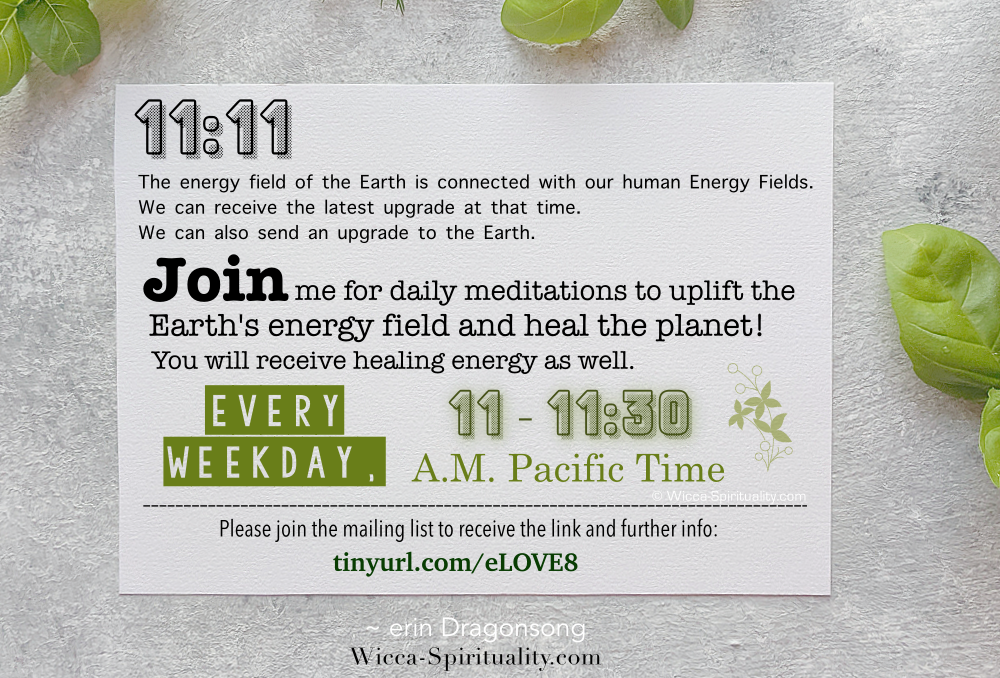 At this critical juncture, please join me in sending blessings - Love, Light, Peace, Harmony - to all the Earth.
Join in wherever you are at 11:11
Or join us on Zoom for daily guided meditation (subscribe to eLOVEation community for details)
For the good of all beings 

Are You A Highly Sensitive
Person / Energy Healer?
Are you a highly sensitive person, or even an energy healer? Certain people are especially sensitive to energies around them. And most — if not all — of these people have been born to heal the energy field of the Earth. How can you tell if you are one of them? This quiz will help you determine whether you are a highly sensitive person / Energy Healer ...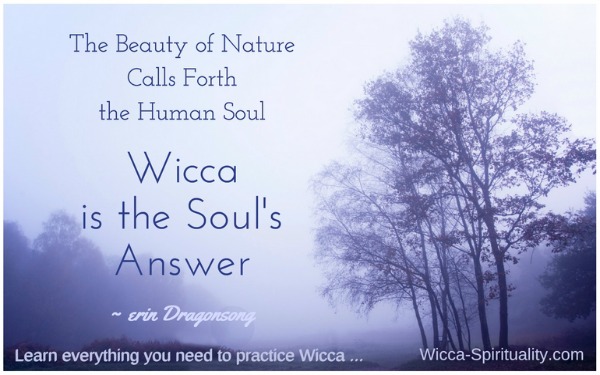 If you answered "yes" to even one of these questions, there is a strong possibility that you are a highly sensitive person.
And the more "yes" answers, the more you are one of the highly sensitive people.
That means that you are almost certainly a highly sensitive person who has incarnated on Earth to bring healing.
If so, it is vitally important that you protect your health and your sanity!
Go on to the next article to find out more...
With Brightest Blessings,



Return from Are You a Highly Sensitive Person to Modern Shaman
---