Are You A Highly Sensitive
Person / Energy Healer?
Are you a highly sensitive person, or even an energy healer?
Certain people are especially sensitive to energies around them. And most — if not all — of these people have been born to heal the energy field of the Earth.
How can you tell if you are one of them? This quiz will help you determine whether you are a highly sensitive person / Energy Healer ...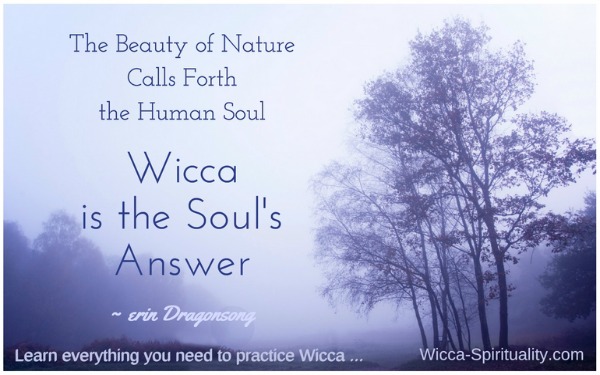 If you answered "yes" to even one of these questions, there is a strong possibility that you are a highly sensitive person.
And the more "yes" answers, the more you are one of the highly sensitive people.
That means that you are almost certainly a highly sensitive person who has incarnated on Earth to bring healing.
If so, it is vitally important that you protect your health and your sanity!
Go on to the next article to find out more...

With Bright Blessings,



If you liked this article, please give it a thumbs-up in Stumbleupon.
Sharing the good stuff with other seekers is a way of paying it forward. Thanks so much! :-)


If You Liked Are You a Highly Sensitive Person,
You May Also Enjoy These Related Articles . . .
New articles are always added; please subscribe to our RSS / Blog or The Silver Chalice E-zine to receive updates and exclusive articles.



As the world teeters on the brink of annihilation, only one thing can save us - humanity's Spiritual Rebirth. Luckily, it's already beginning. But for this to succeed, you need to play your part . . . Continue

Planetary Transformation And Spirituality

The world is transforming. And deep down, you know it's true. It may seem like this Planetary Transformation could take forever, but the signs are here . . .

What is spiritual enlightenment? Whatever path takes you there - Wicca or other spiritual path, enlightenment is the process of liberating your consciousness from the illusions that ensnare you . . . Continue

The Divine Light Invocation is an unparalleled form of Spiritual Magick. It corresponds to rituals of Drawing Down the Moon. Yet it is even more focused and channeled, and the Power of it is astonishing . . . Continue

Return from Are You a Highly Sensitive Person to Modern Shaman
---

---
---