Celebrate Yule / Winter Solstice!

Finding the Light Within:
A Ritual Renewal of Peace
Want to do something special for the magickal Yule Sabbat?
As Yule 2022 approaches, you may feel a mix of celebration, hope, and "thank all the gods that 2022 is almost over!!!" 
I think most of us are feeling this!  The one thing you may not be feeling is PEACE.
The peace and stillness of this season in Nature's cycle are perhaps the greatest of its blessings. 
This year, more than ever, it's vital to reconnect with That Which Enfolds Us In Peace's Embrace.
Here's your chance to gather with other Wiccans online, to celebrate our shared holy day.  And to experience a brand-new Wiccan ritual with one of the leading Wiccan teachers in the world.
NOTE: This is free to members of the Wicca Spirituality Coven
— check your email for your invitation. 


Sorry! THIS EVENT IS OVER...

See you for our
next Online Ritual


Find Out About Upcoming Events...

Get Inspired & Uplifted with the acclaimed free Wicca Spirituality newsletters... plus notifications of...
upcoming

events

Sabbat rituals
Earth-healing meditations
news on the Earth's transformations
unique, effective tips & tools to get through these times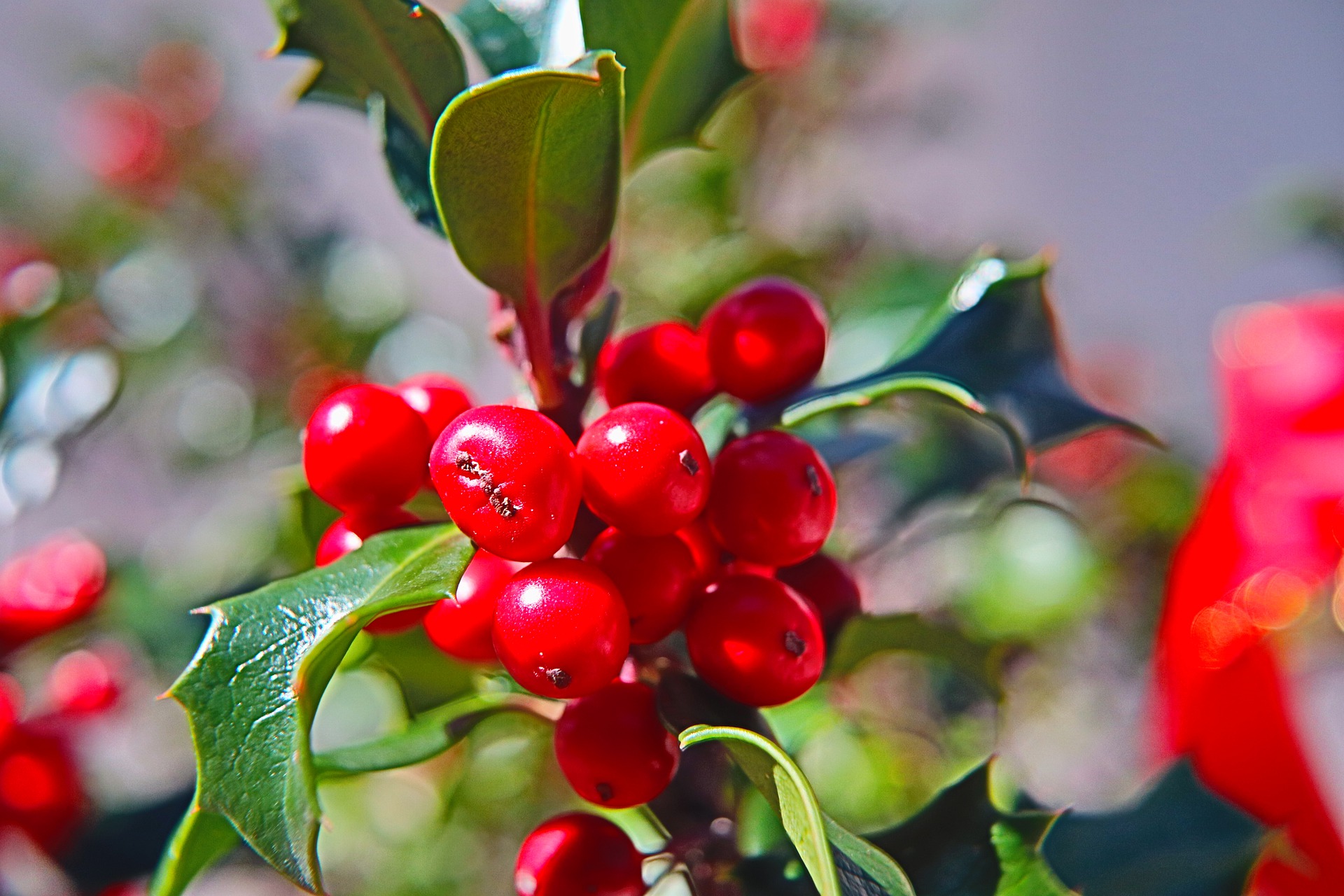 This is a Yule ritual created and led by me (erin Dragonsong, founder and Chief Esoteric Scientist of Wicca Spirituality).  
The celebration will be held live on Zoom, on Wednesday December 21st at 6 pm (Pacific Time). 

You'll also have the opportunity to connect with other Wiccans, chat, and share the wonders of this beautiful Sabbat.
Please join us!
Yule Celebration Programme
   6pm - 6:15  Check in, Connect, Introduction, & Solstice Carol Singing

   6:15 - 7:00  Yule Ritual -- Finding the Light Within: a Ritual Renewal of Peace
   7:00 - 7:45  Sharing (or Socializing)
   7:45 - 8:00  Wrap-Up *

I hope to see you there!
These times may vary depending on the flow of the group.
All times in Pacific timezone - check your timezone here
By continuing, you indicate that you agree to the Terms & Conditions.
With Brightest Blessings,
erin Dragonsong



Return from Yule Sabbat Ritual: A Wiccan Celebration of Peace to Products & Events