Order Confirmation Form


You did it! Good for you, taking the first step towards the infinite rewards of friendship with your Animal Spirit Guides!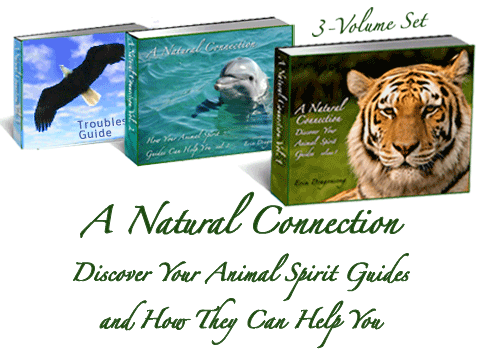 Just a few more quick steps and you'll be on your way.
First, just fill out this little form. Once you click Next, you'll get the opportunity to enter a discount code if you have one. A quick, secure payment and... You'll have your great new ebook in your hands immediately!
Download instructions will be sent to this email address.
(Don't worry: I dislike spam as much as you do. I would never sell or share your information, or send you offers unless you click the checkbox to let me know that you want them.)