Silver Chalice Wiccan 'Zine
Last Chance Notice and A Year & A Day Enhanced Once Again!
Special Edition, Winter 2017
Editor's Note
Merry Meet! Welcome to this special announcement edition of the Silver Chalice Wiccan 'Zine!

Before I begin, I wish to thank everyone for their well-wishes, in particular those who were able to offer some financial help with my healing costs. It does seem that this new treatment is working and I'm beginning to improve in health. Thank you!!

First, congratulations to all the 2017 students who'll be graduating soon! You've had a lot of great experiences this year, from what you've written to me, and you've really earned your "stars"!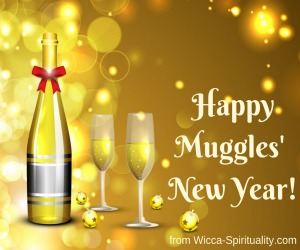 I also want to wish everyone a Merry Yule & Happy New Year!

It's been a crazy year for me, and it seems for most of the world!

But things are looking brighter for me these days, and I hope for you and all the world as well. With a bit of luck, the Silver Chalice and the website will get some exciting activity in 2018!

But That's Not Why I'm Writing You Today
This isn't a regularly-scheduled issue of the Silver Chalice Wiccan 'Zine, as you may know. Things are changing — and I want to make sure you as a subscriber to the 'Zine don't miss out on!

In the last Silver Chalice, I mentioned that there would be some changes to the Wicca School... possibly even closing it down. I'm happy to tell you that the worst case scenario has been avoided, and the Wicca School will continue. (YAY!

)

Still, there are some upcoming changes to the Wicca School that you might want to know about. There's some good news, and some (maybe) bad news... which I intend will actually be good in the end.

So let's skip right to the Events & Announcements & Best Resources...


With Bright Blessings,



(Be sure to select Get Notifications
and remember to Like/Comment/Share often.
Otherwise FB hides most of Wicca Spirituality's posts from you.)

---
Events & Announcements
Dec 31st Is The Cut-Off

The subsidized pricing for A Year & A Day: 53 Weeks to Becoming a Wiccan will be changing at the turn of the year. Where the lowest price on the sliding scale was $25, it's now going to be $30 or (more likely) $35 - $40. The uncertainty around the final price is because I'm still figuring out the numbers that will make the course sustainable as well as, ideally, allowing for improving student experience. That's the silver lining! I hope that those who really needed the $25/month level have already signed up or taken the course, and now it's time to rev things up a notch and begin to generate funds to improve the course and keep building the school. What's certain is that the $25 level isn't sustainable, and will definitely be changing for the 2018 year.

NOTE: Price Won't Change for Active Students

It's important to clarify that if you're already a student (even by Dec 31, 2017), your subscription won't change. In other words, if you've enrolled for $25/month, you'll continue at that price level for your entire course subscription. Only students who enrol (or re-enrol) after the cut-off date won't have the option of the $25 subscription.


This means that if you've been thinking about taking the course and could only afford it with the maximum subsidization, your best option is to join the Wicca School before January 1.



Best Resources
A Year & A Day Supplemental Materials Are Ready!
The best Wiccan training online (or possibly anywhere) is now better than ever!

The long-awaited upgrade to A Year & A Day: 53 Weeks to Becoming a Wiccan launches with the upcoming 2018 class....



Audio & Video & Manuals, Oh My!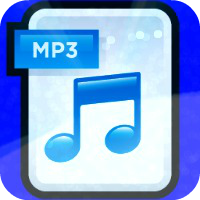 You may be aware that additional resources were being developed for A Year & A Day: 53 Weeks to Becoming a Wiccan star students (i.e., those paying full price for the course).

Well, they're finally ready! Star Students will have access to great materials which will tremendously enhance your learning experience... These include...
| | |
| --- | --- |
| | Guided visualisations on MP3 |
| | Handouts (PDF) of exercises |
| | Charts and Tables (PDF) |
| | Worksheets for Review & Reflection Questions (PDF) |
| | Reference manual (printable) of all the key information & graphics (PDF) |
| | and (as I'm sure you've guessed), a lot more! |
What's the benefit of all these bonus materials?
It's more personal: I guide you through all the visualisations and meditations; you get to just sit back and fly!
You get summaries to print out and add to your book of shadows for future reference
You can take the exercises with you out into Nature
You can fill in the answers for the review questions in a very accessible format
In other words, the abilities you want to gain and the changes you want to create in your life will be even easier to achieve!
This is what you've been asking for — I'm thrilled to finally be able to offer it to you!
The 2018 Class begins January 4th — get a head start and be prepared for all the Sabbats and events by enrolling today!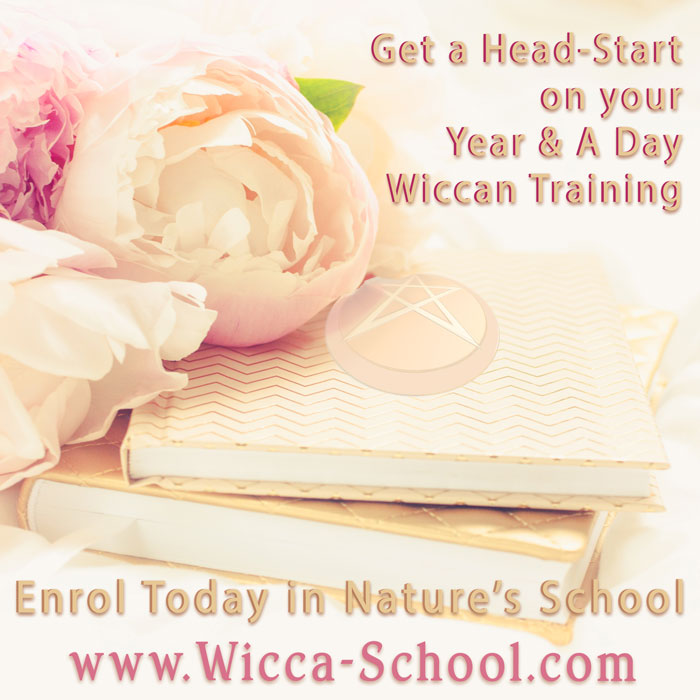 I'm looking forward to walking you through your exciting and transformational 2018!





With Brightest Blessings,



---
---



Know somebody who'd like to read this?

If you enjoyed this newsletter, please SHARE with your friends. If you think your friends might be interested in taking a look, please feel free to forward it to them.

Haven't subscribed yet?

Want to get your own copy of the Silver Chalice Wicca 'Zine? Subscribe Here For Free.

Contact Us

If you have any comments, opinions, or content ideas we'd love to hear from you. Please write!

~ ~ ~ ~ ~ ~ ~ ~ ~ ~ ~

© erin Dragonsong 2017. All rights reserved worldwide. Reprinting any of this is forbidden unless you obtain my written permission: karma and the law agree on this one. And Copyscape is keeping an eye on these things.

---