Welcome to Earth Ascending TV
Your Channel for Transformation, Hope, and Empowerment
Hi!  I'm erin Dragonsong, Faery Godmother for Your Dreams. I'm here to help humanity shift into the coming Spiritual Golden Age — based on love, harmony, and kindness: the potential Heaven On Earth we all long for!
So here for you is a new avenue to clarify your vision and strengthen your faith for a New Earth!
Introducing...
Earth Ascending TV —
Television for Transformation!

Earth Ascending TV channel is a platform of inspirational television, where we can come together to...
Share our visions of the kind of world we all dream of…


Explore how we can start creating that in the world together...


Discover how you personally can start living that better life now...
Are you ready to embark on a journey that fuses
the power of television
with the
magic of conscious ascension?
At Earth Ascending TV, our Mission is to be a guiding light on your journey of transformation and empowerment.
If you're seeking inspiration, higher consciousness, and upliftment for your spirit, you're in the right place!
Earth Ascending TV channel invites you to dive into a world of captivating content that will elevate your mind, nourish your soul, and inspire positive change in your life.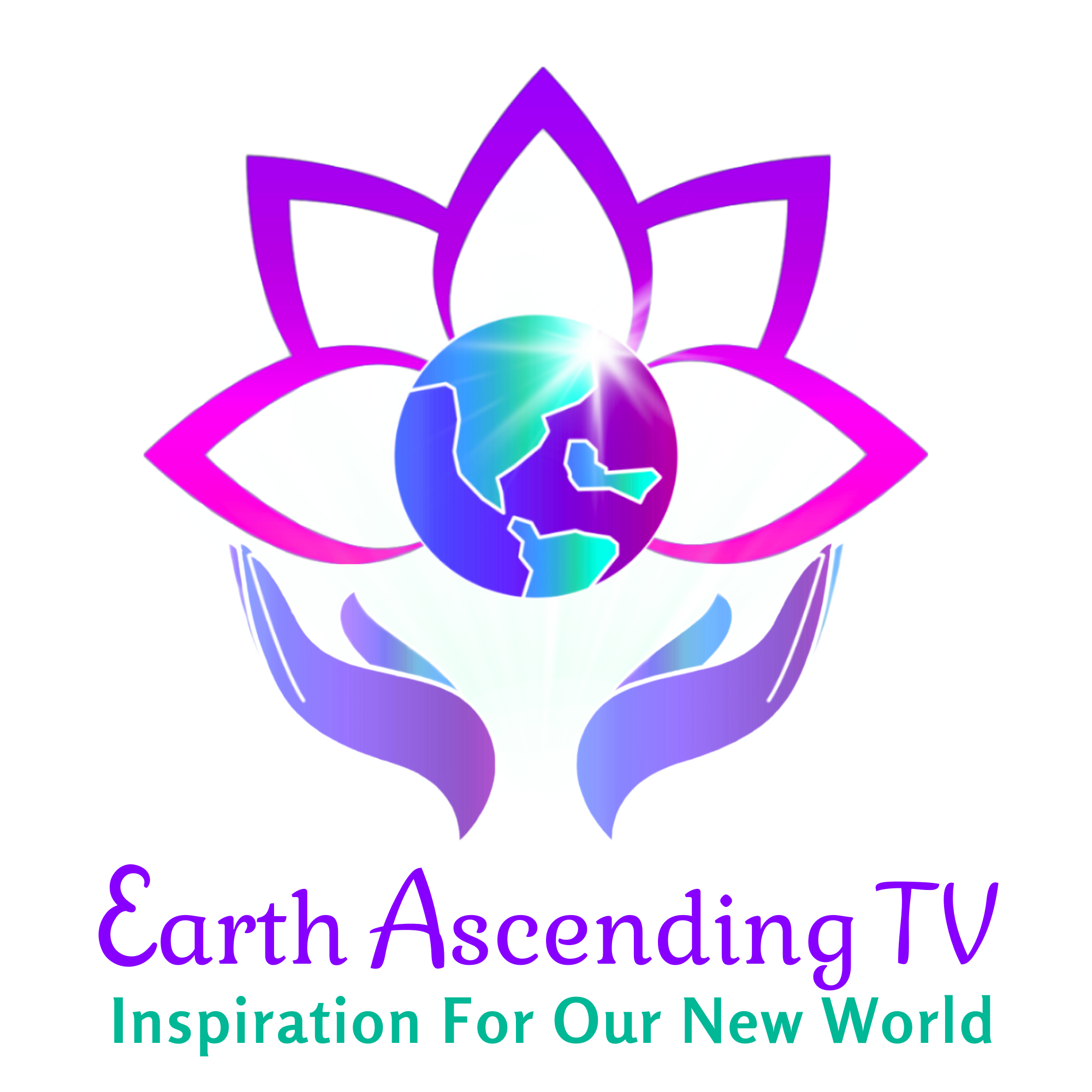 Transforming Lives,
Elevating Mother Earth
Earth Ascending TV is more than just another television channel; it's a collective of heart-centered, mission-driven individuals transforming the world.
Finally, television "programming" that serves and uplifts you... and Mother Earth!

Have you noticed how negative TV has become?  How just about everything out there is disturbing and unpleasant, violent and immature — reflecting very low consciousness and energy states. 

Have you ever considered, they don't call it television "programming" for nothing!  TV is incredibly effective at hypnotically imprinting viewpoints and experiences into our subconscious minds (where we can't easily challenge or erase them), as reality.  😱
And that fear, anger, nastiness, pettiness, and emotional childishness is exactly what you don't want to be programming into yourself, right?
Isn't it time for beneficial, uplifting, empowering programs?
Whether you're here to explore as a viewer, or elevate your impact as a content creator, we invite you to join us today on this exhilarating, heart-healing path of conscious living.
A great life adventure starts now!
Imagine turning on your TV and seeing a show
dedicated entirely to Divine Mother!  😍

As the flagship TV show for this channel, i'm creating a time-traveling documentary series...
Goddess Reborn: The Missing Element for Life on Earth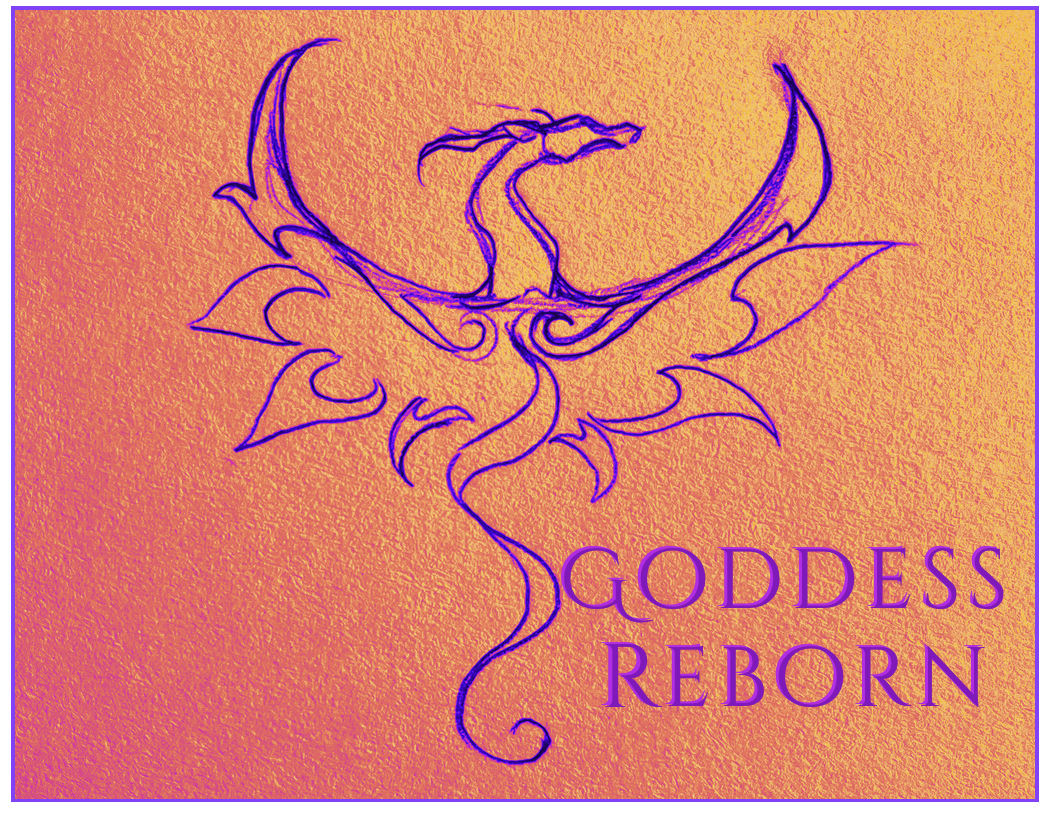 This series will reveal the mystery and power of the Goddess:

who She is
 
how She was lost to us
 
the devastating repercussions of Her absence 
 
the profound significance of Her resurgence in our current times
 
This is an exciting venture and something i believe is vitally important in these transformative times.  A story that i think i'm uniquely qualified to tell, based on my experience and training as well as Divine Mother's guidance.
You see, for me, this isn't just about creating yet another way to waste half an hour...   
It's about shedding light on the Divine Feminine's profound wisdom that has been obscured for far too long.  
It's about the collective awakening to the kindness, balance, and unity that The Goddess represents.  
And most of all, it's about bringing the Feminine Aspect of Divinity back into the heart of our collective consciousness... where She belongs, and where She is desperately needed.
Earth Ascending TV —
Choose Your Interest . . .
At Earth Ascending TV, we believe in empowering both viewers seeking inspiration, and content creators wanting to share their Message.
Select your path below to explore the content that resonates with you...
And if you want more information, please sign up below for the newsletter(s) that answers your desires.  😊

👁️‍🗨️ As a Viewer
Nourish Your Soul,
Elevate Your Energy,
Be an Earth Healer

Immerse yourself in a universe of wisdom, growth, and empowerment...

💖  Activate Your Potential
Discover ideas and techniques to inspire and guide you, and help you liberate your innate "superhuman" abilities.
💖  Live Your Best Life

Life can be better than ever, thanks to the insights, spiritual practices, and wellness tips brought to you by talented, caring coaches and teachers from around the world. 

💖  Ignite Your Inner Light
Absorb "programming" that elevates your frequency and illuminates your path to a more conscious and fulfilling existence.
💖  Help Vision & Create
the New Earth

Join a vibrant community of seekers, visionaries, and change-makers creating a blueprint for a better world. Find the hope you've been hungry for!

💖  Join the Soul-Centered Community You Yearn For

Connect and grow alongside other lightworkers and explorers of consciousness.
Earth Ascending TV is your destination for growth, inspiration, and conscious living. Whether you're here to explore, learn, or make a difference in the world, our channel is your gateway to a world of wisdom, empowerment, and positive transformation.
📣 As a Content Creator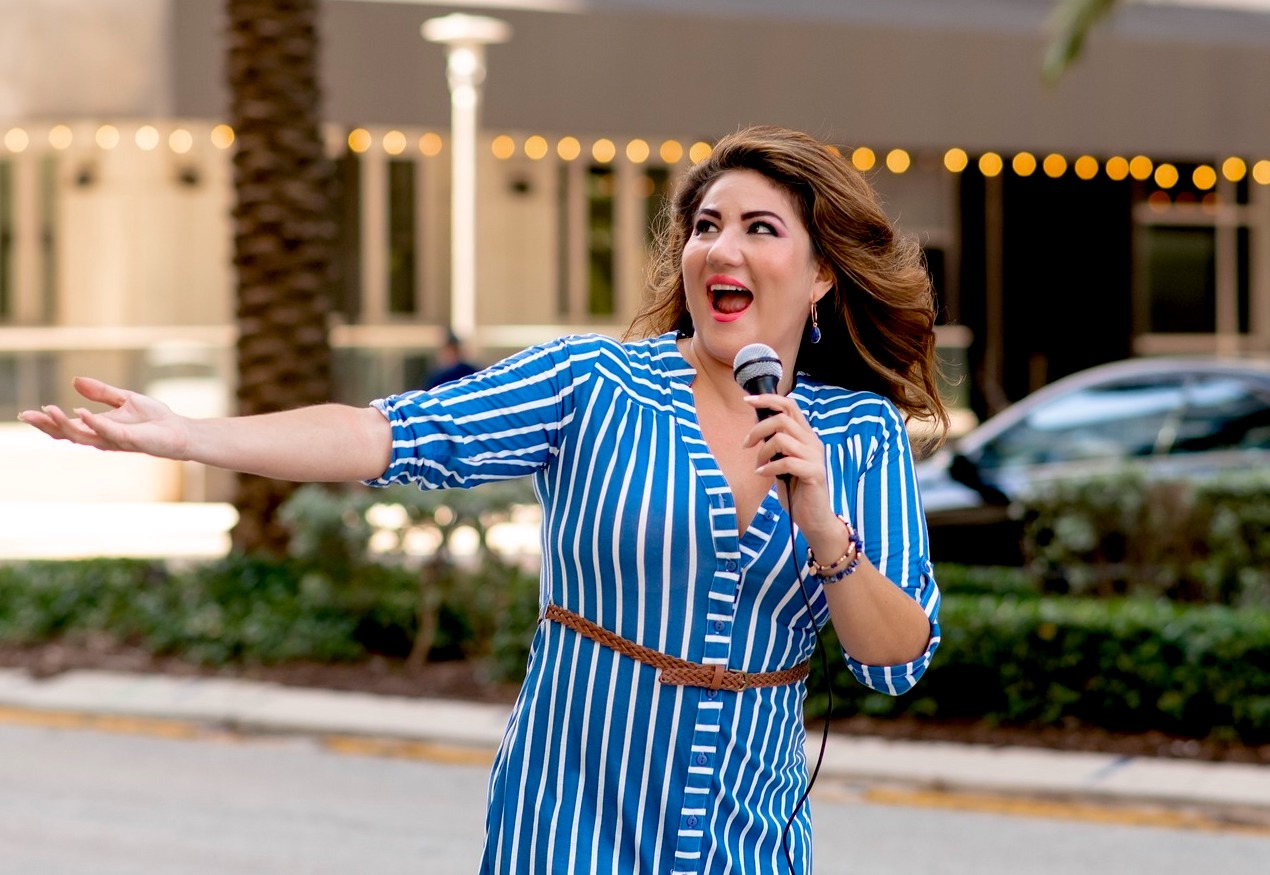 Amplify Your Impact,
Grow Your Audience,
Boost Your Business

Ready to discover the immense power of television in making your mark as a transformational leader?
✴️  Inspire a Movement
Transform your Message / Mission into an impactful TV show. Empower, inspire, and make a lasting difference with content that resonates with your audience and uplifts the world.
✴️  Empower Your Voice
Our platform connects you with audiences on streaming networks, podcasts, and social media, creating a ripple effect of positive change, with you at the centre.
✴️  Grow A Global Audience

Leverage the power of TV to share your unique message with a global audience hungry for positive change.  And build a warm relationship with new leads who have been praying for exactly what you offer! 

✴️  Elevate Your Authority

Become a respected authority and elevate your brand in the best possible way: by being seen regularly on your own TV show.  Nothing beats television for credibility and influencing change.

(If you prefer to be a guest on other shows, that's also available.)
Earth Ascending TV is your global stage, where inspiration and empowerment merge, opening doors to greater renown, impact, and income for heart-centered entrepreneurs, coaches, healers, lightworkers, and creatives like you.

3... 2... 1... Launch!

These are early days for this channel... we're still in the early launch phase.  As things get rolling, you can watch (or listen to) us on over 30 streaming TV, social media, and podcasting platforms!
Like, for instance, these popular platforms...

Embark on a Journey of Transformation:
Your Universe of Possibility Awaits
Join us at Earth Ascending TV and step into a world of inspiration, empowerment, and connection.
The Rebirth of the Earth starts here, now.
Welcome to the home of the Spiritual Golden Age, in media!

With Brightest Blessings,
erin Dragonsong



Return from Earth Ascending TV Channel to Wicca Spirituality Home Page